Get jiggly with our bears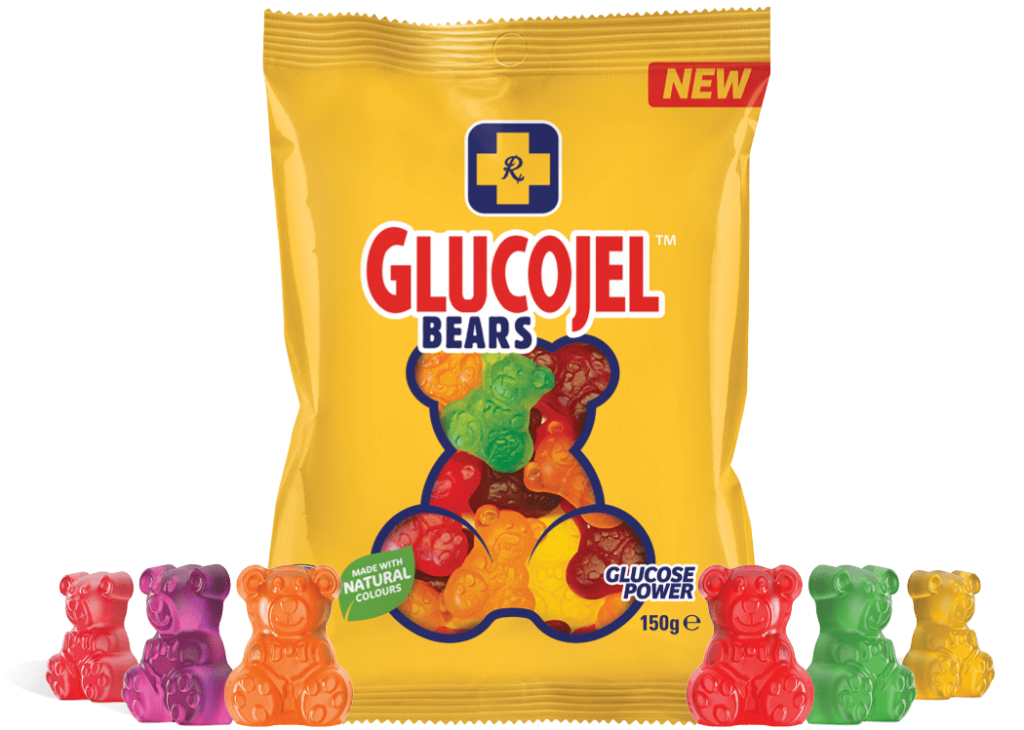 Launched in 2021, our bigger, bouncier bears are the new kids on the Glucojel block. Glucojel Bears are packed with all-natural colours and pure glucose energy. With 6 delightfully sweet flavours (raspberry, orange, blackcurrant, strawberry, tropical and apple), it'll be hard to pick your favourite! It's a taste sensation made right here in Australia by Glucojel, who's been making everyone's favourite jelly beans since 1941.
Glucojel Bears are big on size, big on taste and big on natural goodness. There's a lot to love in every bite!